Welcome to Cynthia's Corner

A Special Yarn Shop

HOME OF THE YARN WRANGLERS

205 W Elm St.

Gainesville, Tx 76240

(one block Northwest of the Courthouse)

972-880-3667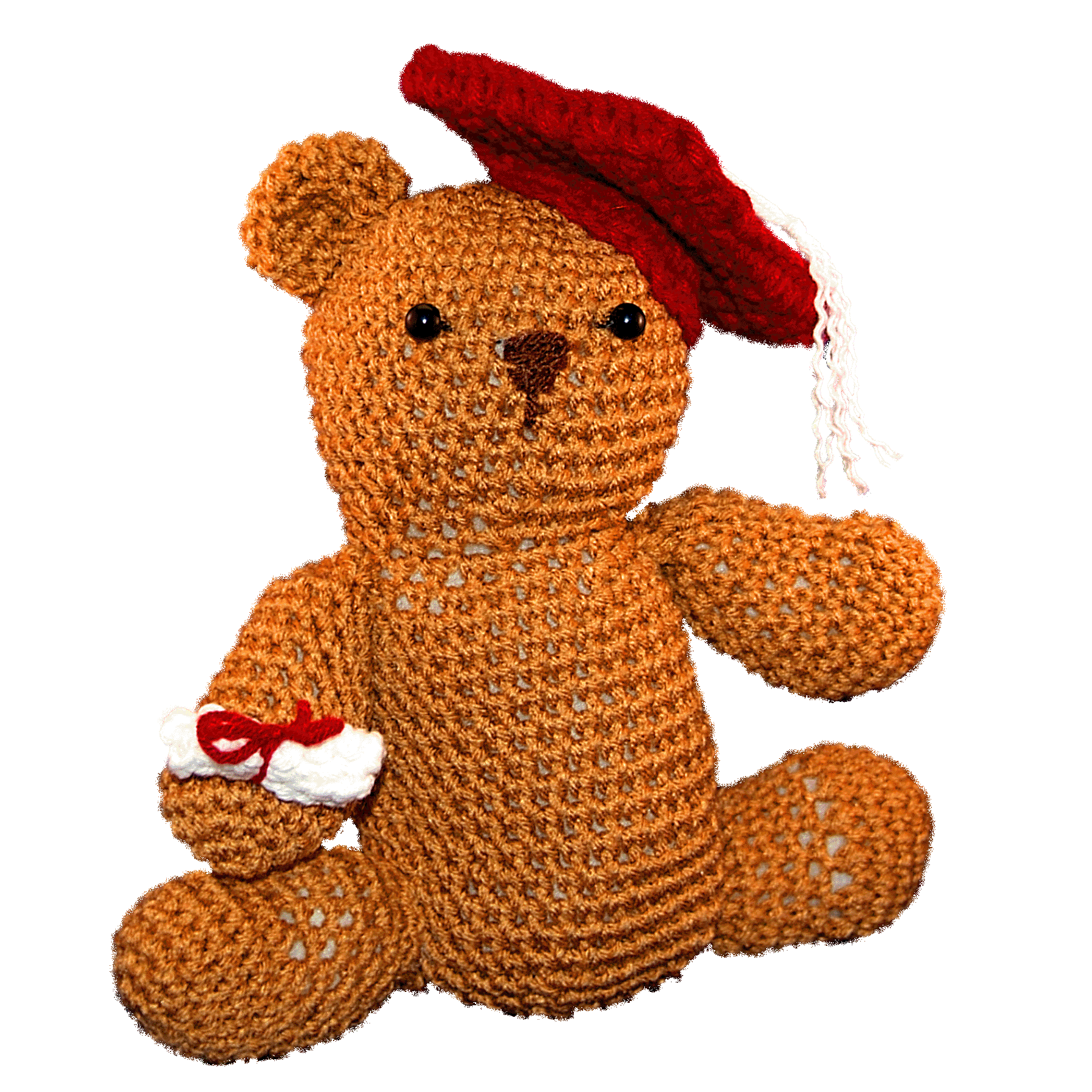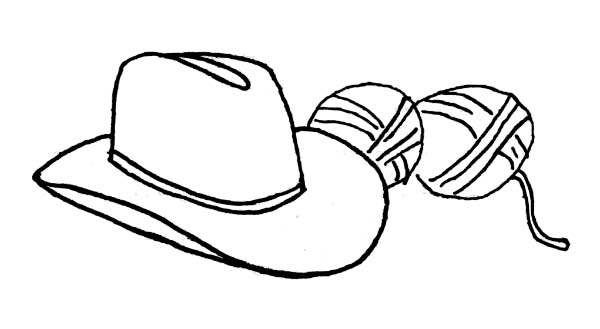 Your only full service yarn store in a ten county area.

Choose from over 250 different yarns, bamboo knitting needles & crochet hooks.  Local and Custom yarns, handmade yarn bowls, and other unique items.






Come see the walls of yarn.  Now featuring

Cascade and Universal Yarns.